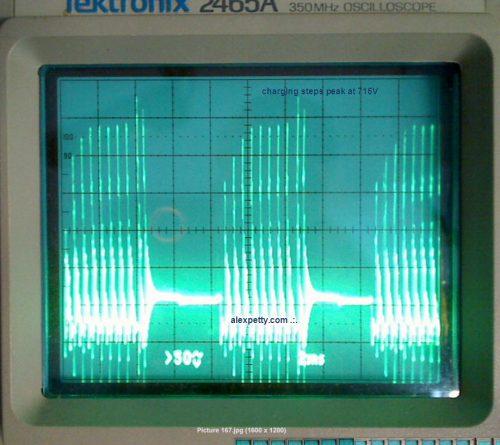 wfc
With more than 300 million cubic miles of water on the Earth's surface, it's one of the most abundant substances on the planet. Water comprises two parts hydrogen and one part oxygen. When these gases...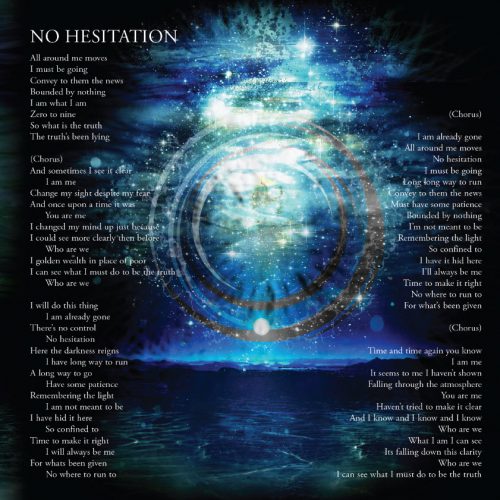 Harmonics
In addition to my love of math and physics, I also love to write and perform music. I am very happy to announce that tonight I will be releasing my latest CD titled "Memoirs" at a performance in Vienna Virgina with...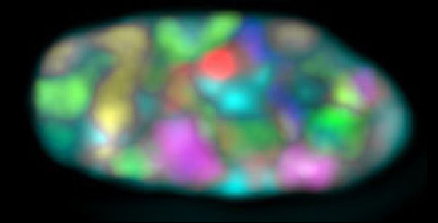 Computer Science
A Biologically Modeled Computational Paradigm Nature tends to find the most efficient path forward. The thoughtful may observe and learn from nature's ingenuity and employ these methods in the development of...